Colosseum Clashes
Next Event Occurs Saturday, September 24, at 8 p.m. Eastern time
Contestant(s) are teleported to the "Haven of Heroes" in advance of the event, where they are stripped of their entire inventory. For that reason, it is advisable that they arrive with nothing already, as any gear they did have will be lost forever.
They are then allowed to equip themselves with whatever weapons and armour can be found in the vault provided. Food and drink will also be provided in copious amounts, in the event that it is the contestants' final meal.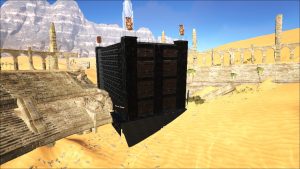 Once equipment preparations are complete, the beast(s) will spawn into the "habitaculum daemoniorum" or, the "dwelling place of demons", to be held until the contestants are in place, and the event begins.
At this stage, spectators will be invited to fill the "Hall of 100 Eyes", where they may watch their brethren in their struggle to best the beasts.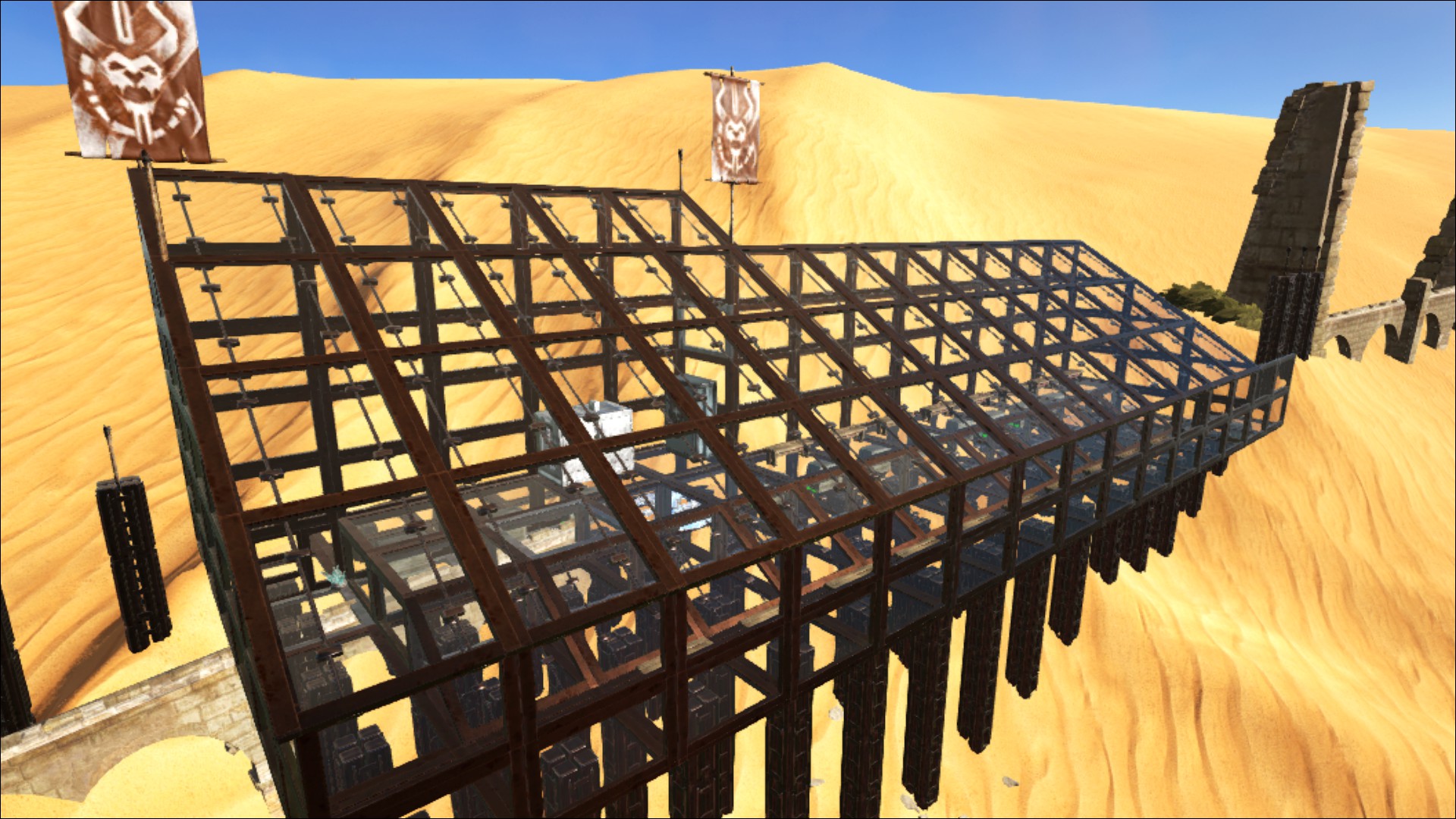 Should contestants vanquish their demons, they can choose any single piece of personal gear, awarded to them at Ascendant quality.
Let the games begin!